The Rise of Facebook Video: Are You Taking Advantage of This Opportunity?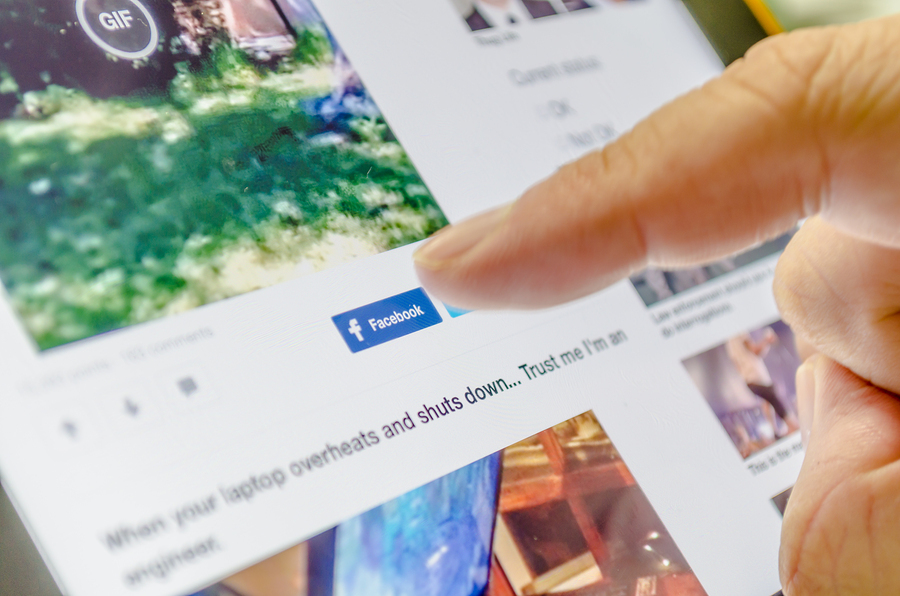 Are you getting the most out of your Facebook videos?
Facebook is one of the most popular sites on the Internet; it's enrolled over a billion users around the world and has one of the most visible profiles on the planet for any website, let alone a social media platform. And yet, Facebook's video features, despite their popularity, aren't getting as much attention as they deserve, and many campaigns are missing out as a result.
Facebook and Video
Facebook seems a natural fit for video, but the site has been slow to adopt video tools. Only recently has it allowed users to upload videos, and allowed them to both promote these videos and track the views and shares they receive.
One of the most important changes has been the introduction of autoplay. Part of the issue many had with using Facebook as a video platform is that you simply couldn't get the views you needed, even with Facebook's targeting tools, because users wouldn't play the video. Now, as you scroll past videos in your feed, Facebook will preload them and begin playing them if the user's cursor hovers over them on desktop or if they stop on the post while scrolling in mobile.
Another issue has been piracy; users have been hesitant to post content to Facebook with the belief that somebody else will upload it and take the views they're looking for. Fortunately, Facebook has implemented a system similar to YouTube's copy protection that finds and eliminates would-be plagiarists, ensuring any video you upload is yours and yours alone.
That's led to an absolute explosion in Facebook video; nearly eight billion views every single day. While that's not at the level of YouTube yet, Facebook offers some powerful tools for you to get attention for your campaign. But how do you use them?
Engaging On Facebook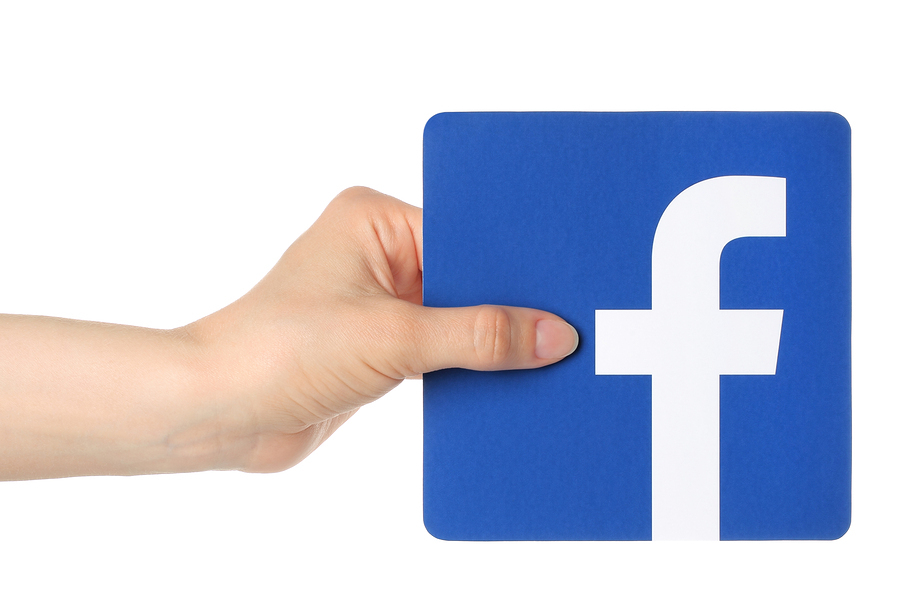 Facebook video is a powerful platform.
First of all, the usual rules apply when it comes to Facebook. The site provides powerful targeting and promotional tools that put your video in front of exactly the audience you want to see it, so check to ensure that you're using these tools to their full potential.
Next, remember that Facebook is as much a mobile platform as it is a desktop one; any video you put on Facebook should look good on big and small screens. Use close-ups, sharp contrasts, and big visual images so everyone can see the message you're trying to get across. Similarly, don't rely on audio; while audio is a useful channel, auto-playing audio will alienate audiences and Facebook autoplay defaults to mute in the first place.
Finally, be concise in your video. Facebook currently has upload limits that require you to compress video down to mobile-friendly sizes. And you're also competing for attention with the rest of your audience's Facebook feed. A video will stop playing if the user scrolls away or takes their cursor off of it, so be short, be snappy, and be engaging.
Facebook is a powerful platform for finding customers and engaging with video, but only if you use it the right way. With big, visually arresting images and a concise pitch, you'll find plenty of likes for your video message. If you're ready to get in on the Facebook explosion, contact us about designing a campaign that works.