Online Video Marketing: Is It Effective?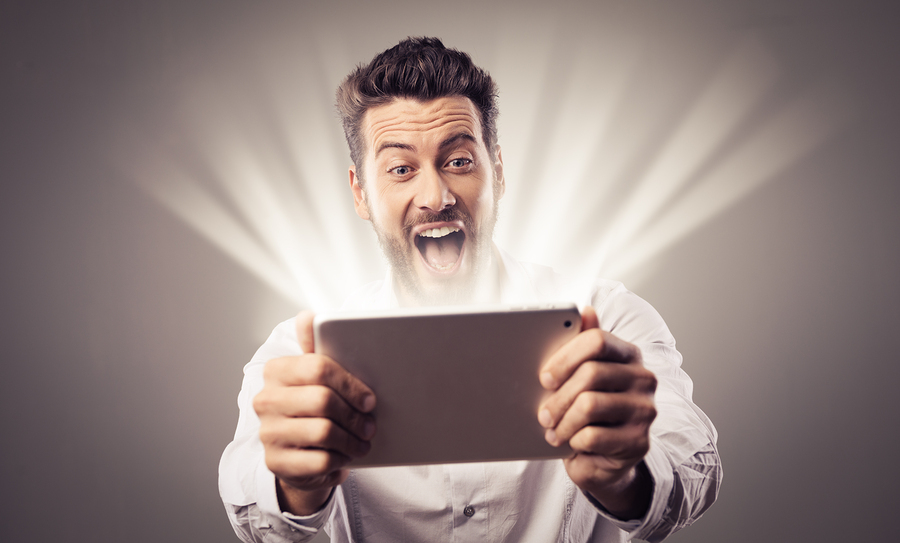 Video marketing is more powerful than you realize.
Despite the ubiquitous presence of advertising online, many still wonder just how effective online video marketing actually is. The answer, however, might surprise even the most ardent of supporters of online video; it's more powerful than almost any other tool you can use.
Online Video Marketing Works
A recent study by ReelSEO looked at business to business companies engaged in online video marketing, and it found that 96% of those surveyed use video content marketing. 94% of those surveyed were actively involved in the campaign, making decisions about the campaign and its direction. 63% of those had been actively using video for the last five years, and 32% had been using campaigns in the last two years.
But that's not the most arresting number. That's found in the ROI, where a whopping 73% of B2B companies reported positive effects on return on investment and business growth. That said, the biggest challenges were also measuring ROI and addressing a lack of in-house experience. So how do you address these challenges, and why are they worth addressing?
Bang For The Buck
The reason online video marketing is so effective is that it gets more out of your dollar for less. Most forms of marketing are painfully imprecise and require you to spend a lot for small or even questionable results. Take the classic form of B2B advertising, direct mail marketing, better known and disliked as junk mail. Your average direct mail marketing campaign will send out around 5000 pieces and if you get 100 responses, or a 2% response rate, you've had an unexpectedly popular campaign.
Compare this to online video, which is intentionally accessed. Only people who might be at all interested in your message will even see your video; if you're selling to a specific industry, only those working in or interested in that industry will see your ad. And it's also cost effective; per person, you pay less for an online video ad than you would for the stamp to send one piece of direct mail marketing.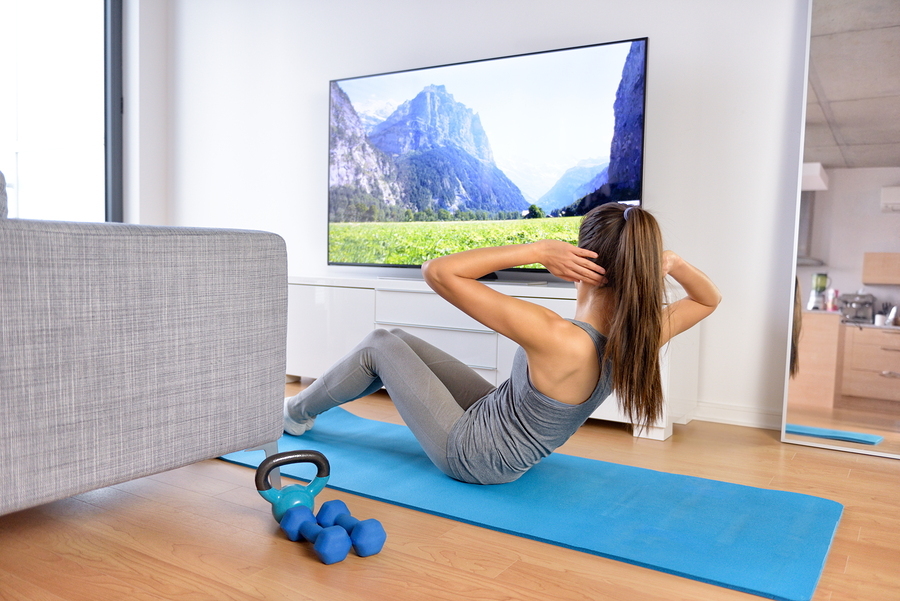 Video is more and more central to our lives.
So, how do you measure ROI so that you know what you're getting out of your campaign? Before you start, define what you want out of it. Do you want more leads? More sales? Do you want to raise awareness of your company or get a certain product out there? Define that first, so you'll know what direction you want to take your campaign.
As for a lack of in-house experience, don't let that stop you. Thanks to the explosion of online video, it's meant that even small businesses can work closely with expert studios, using everything from live video to whiteboard animation to craft a campaign that would rival any company than can buy a Super Bowl spot in terms of effectiveness. It's easy to believe that you have to do everything in-house, but thanks to the Internet, expertise is at your fingertips, regardless of your needs.
Online video marketing is a powerful tool for any business, so don't let it pass you by. Contact us about what we can do for you to build a superb marketing campaign.