Thought Leader Series: Secure the Sale by Creating Client Excitement with Whiteboard Automation

Elinor Stutz, CEO of Smooth Sale, delivers inspirational keynotes at conferences. She authored: international bestselling book "Nice Girls DO Get the Sale: Relationship Building That Gets Results" and "HIRED! How to Use Sales Techniques to Sell Yourself On Interviews."
Audience engagement is key for having any hope of making a sale. The difficulty most business professionals face is the need to increase audience interest and maintain client engagement.
The major problems are due to most sales professionals talking far too much and spending too little time listening. Compounding the problem, according to Pearson Prentice Hall, is that approximately 65% of the population is considered to be visual. With this knowledge in mind, a whiteboard automation should be considered.
The fact that most people learn by seeing and observing versus by listening gives much credence to visual technology. If business people try to talk and educate too much, prospective clients pay little attention, instead allowing their minds to drift.
The sale is soon killed.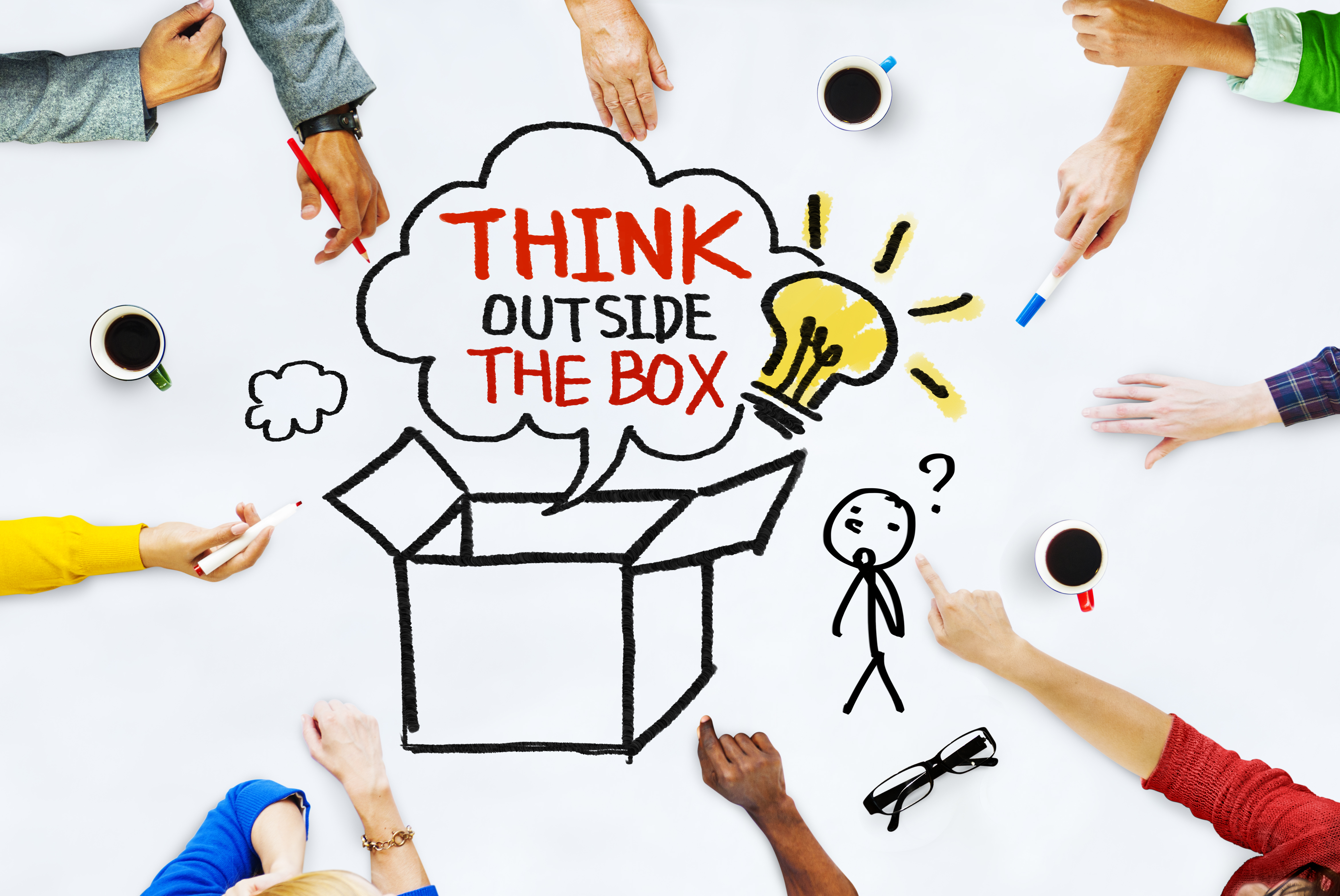 An excellent alternative is whiteboard animation. For starters, the art within the technology is highly engaging due to the animations being fast-paced and fun to watch. Studies show that the industry has seen rapid growth. It is becoming the best way to demonstrate a product or service because it causes viewers to want to learn more.
Animated whiteboard videos simplify the sales process for you.
Watch this video that exemplifies captivating whiteboard animation technology:
Traditional Sales vs. Selling via Animated Whiteboard Videos
Traditional Sales
Sales are closed due to a variety of factors. Some consistent attributes include:
A genuine connection is made between the buyer and seller.
Credibility and trust are built as the conversation continues.
The client's goals are understood, met and exceeded.
After all of this is done, the end goal is that the client appreciates the value you bring and becomes a loyal, returning and referring client.
It sounds straightforward and easy. But sales are anything but straightforward and easy. In fact, within larger companies, the sales process may take a long time. These high-stake sales will require numerous meetings and a large expense account may be needed as the sales cycle moves forward.
Selling via Whiteboard Animation Videos
The great benefit of whiteboard animation videos is that they simplify the sales process and cut down on wasted time. Time is money, and this platform is highly efficient. Methods of reaching your target audience may include:
Sending the video out in an email blast
Linking to the video on social media
Incorporating the video into webinars and other meetings
With great ease, you're able to deliver your whiteboard video to potential customers, leading to increased brand retention and increased engagement. These videos tend to be watched in full because people are curious - they want to see what comes next as the drawing continues. Your call to action will be seen and heard by almost everyone who tunes in. This fact alone makes the animated videos a must-have in your repertoire.
What Are You Waiting For?
If you have any doubts about the effectiveness of your current marketing and sales processes, take a moment to investigate a better option. Whiteboard animation videos could become your next best tool for building sales and increasing revenue.
Are you ready to create a whiteboard animation video of your own? Contact us and get started today!