Thought Leader Series: Advertising to Seniors with Online Videos

Stephan Baldwin is the Director of Business Development for Assisted Living Center, an online resource for aging care communities.
When it comes to advertising, seniors are some of the hardest clients to get on board. In an age where online advertising is king and print is steadily declining, it's now up to companies to find an adequate, unique, and attention-grabbing way to reach the senior market.
This is where online video marketing can come into play.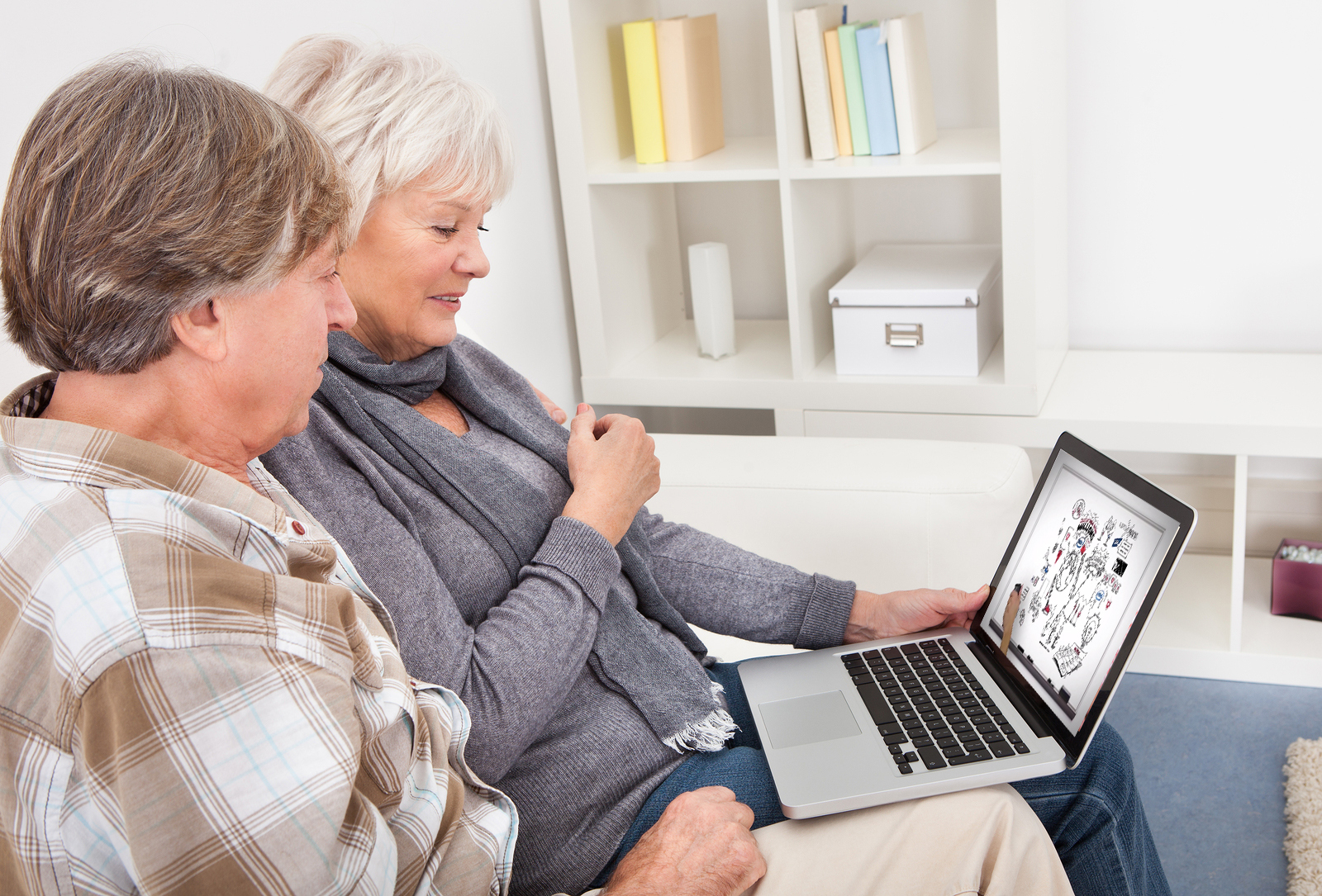 Why Target Seniors?
Before you start to work on your video, it's helpful to know just what makes this group so appealing and important as customers. There are three factors that make them particularly appealing.
For starters, seniors are at home for the majority of the day. This means they'll spend a great deal of the day doing activities that cause them to watch and read different forms of advertisements. This group has the time to really take in the ad they see and to think about whether or not they want to purchase.
Another factor is buying power. The senior market is full of buyers who have their homes paid for, their cars paid for, and their larger bills taken care of - so they have more expendable income than a younger market may have.
Lastly, seniors like to have every aspect of a product or service explained to them prior to making a purchase. This means they take the time to really pay attention to advertisements and they do research to decide what they need and want, meaning they are less likely to make impulse purchases.
All three of these factors mean that companies need to work a bit harder to get seniors on board.
How Does Video Marketing Help?
As mentioned before, the senior set is far more likely to take the time to research prior to making a purchase. Though they may make small impulse buys here and there, they won't spend hundreds of dollars without adequate research. This is where online videos come in handy.
Reaching the Impaired
Another great thing about video advertising that fits seniors is this type of marketing is ideal for reaching those with impairments. Seniors may not be able to hear well, they may have trouble understanding or reading written advertisements - these factors make traditional advertising methods less effective.
Whiteboard animation videos allow companies to relate large chunks of information without having to write and release pamphlets and long articles about their products or services. Not only is this time-saving, but it also helps companies reach those who may have visual or audio impairments.
Visualization
Seniors are a visual set of people as well, which means they have an easier time understanding concepts, taking in information, and retaining what they have been told when the information is accompanied by visual aids. Videos allow companies to relay a great deal of information in an eye-catching way that will not only keep their viewers interested, but will ultimately give them more information than any print ad could.
More and more seniors are coming into the technology age, and what better way to welcome them than with whiteboard animation videos?
Want to learn more about creating online videos? Check out how it works!